Managing a business takes work. It requires constant attention, planning, and execution. If you are looking to simplify things for your business and reduce risk, hiring the help of a management team may be ideal. Fractional management comes into the picture. Fractional management is a business strategy that involves hiring strategic management consultants on an as-needed basis to support the day-to-day decision-making of an organization.

It's all about finding ideal experts with specific skill sets to help drive your business forward in the most effective manner possible. In this blog, we will discuss the advantages of fractional management over traditional management and its various benefits for your business.
Increased flexibility
Fractional sales management offers startups access to high-level skills without the burden of fixed costs. It provides cost efficiency and flexibility, allowing organizations to fit into their budget. Fractional sales managers can fill management gaps that regular salaried managers may need help with.
Companies should consider fractional sales management when they require a specialized skill set that a salaried manager may not have. Companies can scale up or down their management with fractional sales management as needed. The increased flexibility of fractional sales management is a great benefit for companies looking to develop and grow their business quickly and efficiently.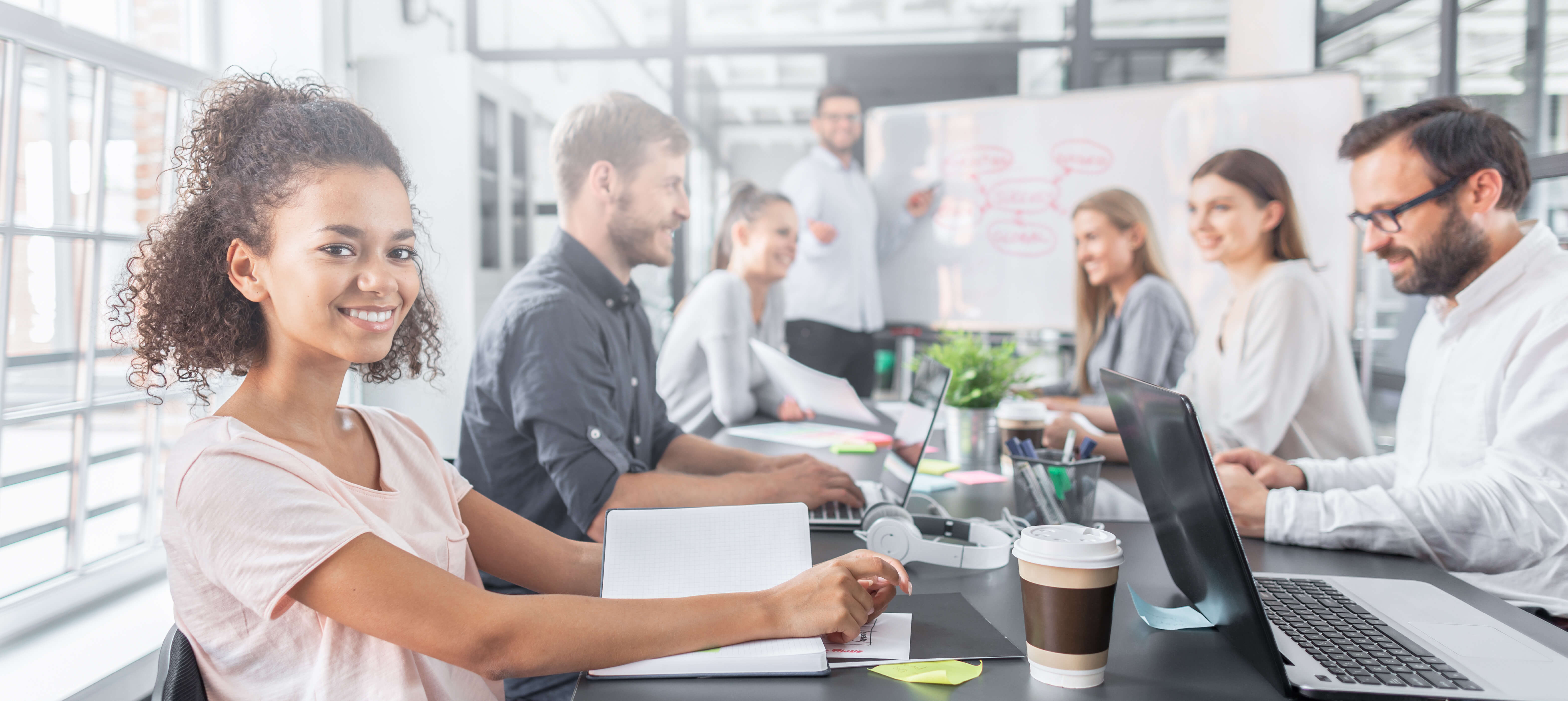 Reduced risk
A fractional executive can help organizations scale faster and with less risk. Nondisclosure agreements and professional service agreements offer the same protection as those in a standard employment contract. Reduced overhead costs are an added benefit of hiring a fractional executive.
Fractional leaders offer fresh perspectives and clear objectivity, with no political ambitions or historical baggage. A fractional executive can provide peace of mind by helping to remove barriers to growth and increase capacity. Finally, hiring a fractional executive with a proven history of success and positive client reviews can satisfy investors.
Cost savings
Companies can significantly reduce their overall management costs when hiring a fractional executive. This includes salary, benefits, and overhead. By hiring a fractional leader with specific experience in the industry or sector you are pursuing, you can be sure that the executive can provide value-added services at an affordable price point.
Many businesses face unique challenges and opportunities that a salaried manager may need help to address. Fractional sales management can help companies scale up or down as needed, reducing the risk of failure and increasing flexibility for growth. In addition, fractional leaders offer fresh perspectives and clear objectivity – with no political ambitions or historical baggage – which can satisfy investors and clients alike.
Increased expertise
With experience gained in the industry or sector, fractional executives can bring a wealth of expertise to your business. This can include new marketing methods, sales strategies, and production techniques. By hiring a fractional executive with years of experience, businesses can be sure that they are getting access to the best possible advice and resources.
There are many benefits to working with a fractional executive – especially when it comes to scaling your business quickly and reducing risk. Hiring someone experienced in this field will help you achieve these goals without incurring undue costs or sacrificing quality standards.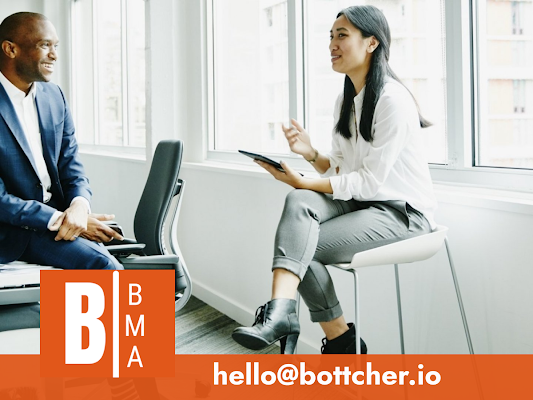 Access to new skills
Fractional management enables businesses to access the skills of experienced and skilled executives on a fractional basis. Through fractional engagements, businesses can access expertise on a limited-time basis, leading to cost-effective solutions. This approach also helps businesses worldwide gain access to the unique skills of international executives.
A fractional executive/manager can fill skill gaps in businesses of any size, bring flexibility and value beyond initial needs, and help organizations take on new challenges and opportunities. A fractional executive/manager's measurable outcomes can help businesses develop a strategy for a productive leadership team and direct utilization of resources responsibly and efficiently.
Increased focus
When fractional executives are focused on the task, businesses can benefit from greater efficiency and clarity. This focus helps companies to make better decisions quickly, take advantage of new opportunities, and achieve their goals. Fractional executives/managers with experience in any field can bring a wealth of knowledge and skill to your business- so don't hesitate to reach out if you have questions about hiring this type of manager.
Many fractional managers are based out of business-consulting firms and can provide you with a list of qualified candidates. With fractional management, you can ensure that your business has the skills and expertise it needs to succeed.
Increased efficiency
Fractional sales management can help organizations overcome the stigma of selling and develop their sales skills more effectively. Fractional sales managers can help teams achieve increased efficiency by providing the necessary skills and knowledge. Increased efficiency is one of the key factors of fractional sales management.
Besides, fractional sales managers can provide better control and insight into the sales process than traditional managers. This will help companies improve profits. With fractional sales management, companies can avoid costly mistakes and delays in the sales process.
Decreased workload
Fractional management can decrease the workload of managers and sales staff. Fractional leadership allows businesses to delegate tasks to team members effectively and efficiently. This leads to decreased employee stress levels while helping businesses save time and money. Fractional management is one of the most efficient ways of managing a business- so you must take advantage of its abilities if you want your business to thrive!
As fractional sales management is such an effective way of managing a business, it's essential to ensure that you have the right team in place. A fractional manager can provide your business with the skills and knowledge it needs to succeed- so don't hesitate to reach out if you have any questions about hiring this type of manager!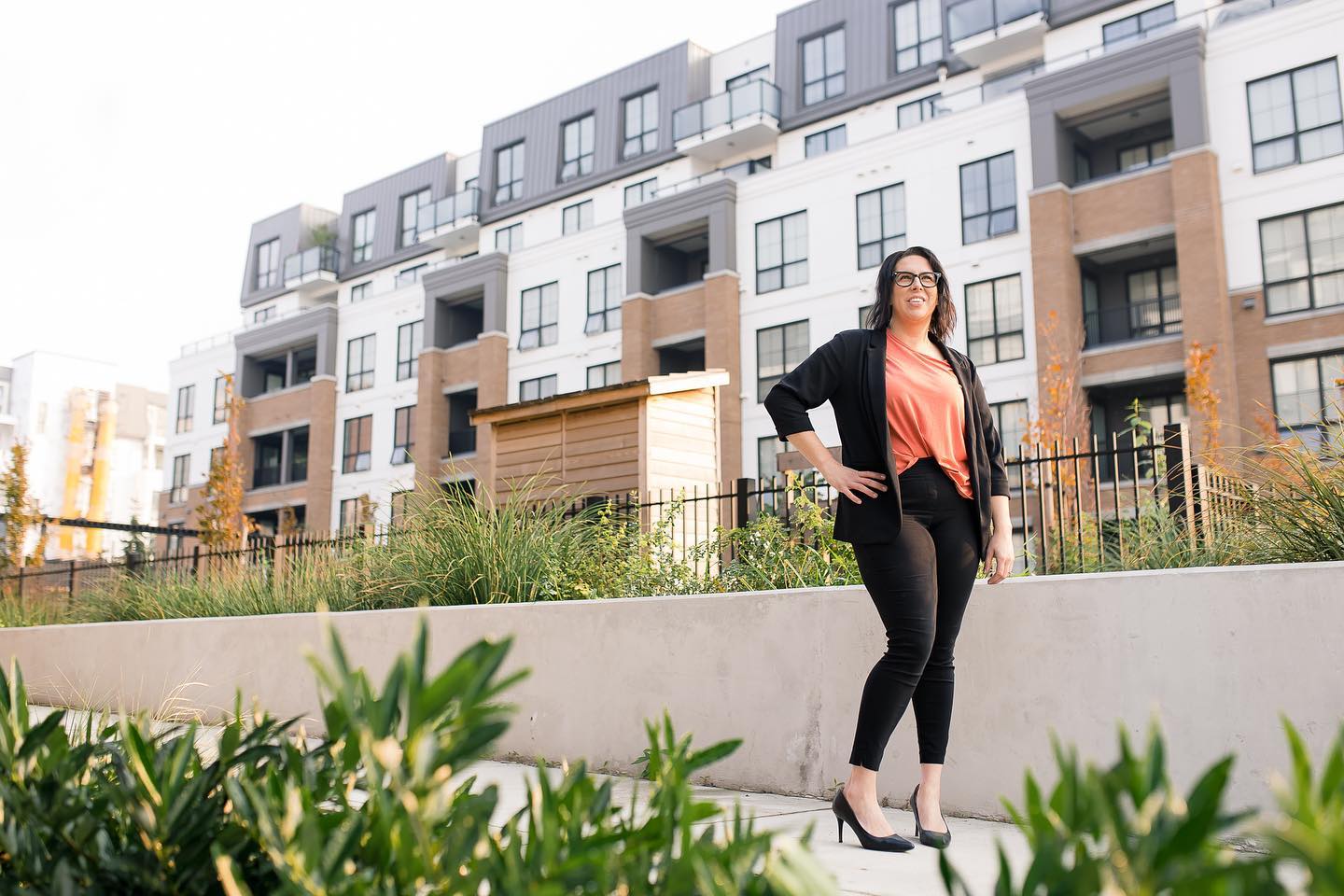 Improved communication
With fractional management, companies can access experienced people to help them create custom strategies and provide guidance on achieving their goals. Dedicated personnel involved in fractional sales management are accountable for the overall success of a company's business and are focused on financial, revenue, and marketing goals. This helps improve communication between teams and organizations.
Fractional sales management also helps fill management gaps by providing a centralized point of view on the business's finances and operations. As a result, companies can access many different ideas and perspectives, leading to improved decision-making. These advantages make fractional sales management an effective way for businesses to access high-level skills without the burden of long-term fixed costs.
Improved collaboration
Fractional management can be an excellent way for organizations to save money and increase efficiency. However, to succeed, team members must work together and develop strategies for effectively leveraging their strengths. A good fractional management framework should include an accountability system, and sales funnel reviews to foster positive relationships between team members and improve collaboration.
Additionally, developing strategies for team members to work together and leverage their strengths can maximize the efficiency of fractional management. Through open communication and transparency, team members can foster better relationships, leading to improved collaboration in fractional management.
Increased accountability
Increased accountability can be achieved with fractional managers by setting up an accountability system and assessing team strengths and weaknesses. This approach provides businesses with a strong framework for performance management, along with increased transparency and accountability.
As a result, fractional managers are held accountable for the performance of their team members and are also expected to commit to their development. This can help businesses focus on running the business without getting sucked into the sales process details. With fractional managers, businesses can expect a more formalized structure and processes. This ensures that business goals are met efficiently, leading to greater profits.
Conclusion
To summarize, fractional management has many advantages over a traditional sales model. Its flexibility allows businesses to take on new projects and tasks quickly and efficiently. At the same time, its focus on short-term results enables companies to make swift adjustments to meet goals.
Fractional management is also less bureaucratic than a traditional sales process, making it more efficient for businesses of all sizes. At Bottcher Business Management Agency, we provide fractional expert management in Langley, BC. Our team of experienced fractional managers is here to help you achieve the best results possible. Contact us today for a consultation!