What are Virtual Bookkeeping Services?
Organizations with a strong understanding of finance-related matters are better positioned to grow, compete, and respond quickly to the ever-changing market. Unfortunately, tracking and reporting financials is a tedious process that organizations need help to keep up with.
These organizations can stay caught up as they need help to keep their books up-to-date. Fortunately, this is where virtual bookkeeping services come in. Virtual bookkeeping companies like Bottcher use various accounting software to offer bookkeeping services remotely.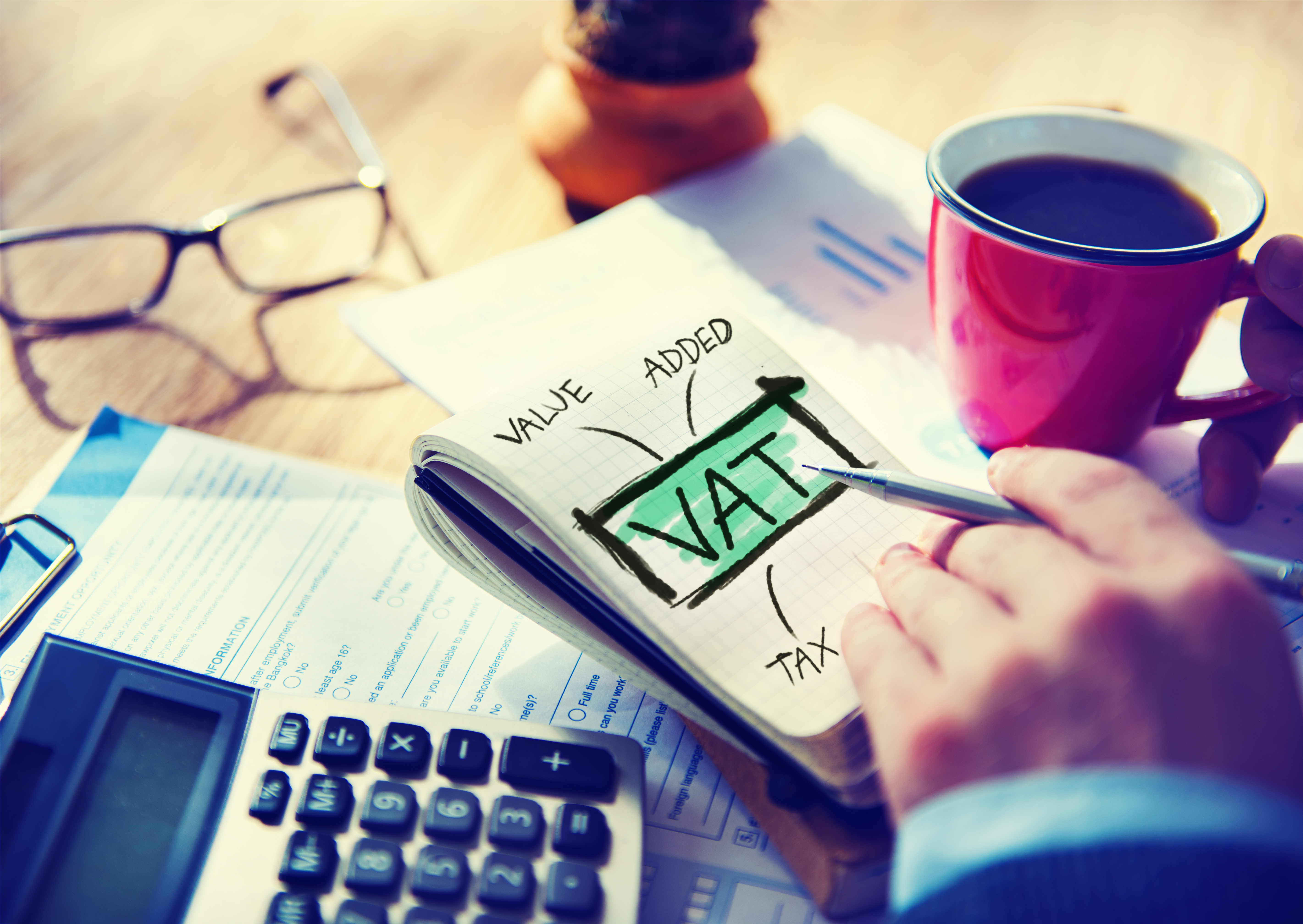 You and your bookkeeper share an account on this accounting software, and you can keep track of all your financial transactions.
Let's delve into what virtual bookkeeping is and the benefits it offers to small and medium-sized businesses.
What is Virtual Bookkeeping?
Virtual bookkeeping, or cloud accounting, entails an accountant or a bookkeeper working with their clients remotely. A bookkeeper posts transactions, reviews and updates your statements, reconciles accounts, and executes other essential accounting functions without necessarily meeting you in person.
In virtual bookkeeping, the business and the accountant use similar accounting software to ensure seamless communication and transfer of files. The virtual bookkeeper puts transactions into different categories and prepares financial statements for the business.
How Virtual Bookkeeping Works
To allow virtual bookkeeping, a business allows the virtual bookkeeper access to its financial documents and accounting software. After that, the bookkeeper signs into the business's secure network from his office or home computer and retrieves documents as he would have if he were working on-site.
Bookkeepers worldwide also access a hosted virtual desktop or use cloud-based accounting software like Quickbooks Online.
Why Hire a Virtual Bookkeeper?
Small and medium-sized business owners use virtual bookkeeping services to save time. When you outsource these time-consuming tasks, you have more energy and time to work on other, more critical aspects of your business.
Keeping your financial records up-to-date is one of the most straightforward business tasks you can delegate effectively. That's because virtual bookkeepers save you many monthly hours.
Services Offered Through Virtual Bookkeeping
There are different services that virtual bookkeepers offer. Here is a list of the different tasks they tackle:
General Ledger
General ledgers are master documents that provide a complete record of all business transactions. A virtual bookkeeper enters information into the general ledger and reconciles the general ledger accounts.
Additionally, they prepare journal entries and monthly reconciliations. Their primary goal is to run the general ledger balance at the end of every month before closing the books and ensure they have accurate and balanced accounts.
Banking
Virtual bookkeepers prepare bank deposits and reconcile bank statements while correcting any discrepancies. Another task related to banking is ACH preparation or wire transfer.
Accounts Receivable
Virtual bookkeepers may offer their services in accounts receivable by dealing with customers who owe you money. They also bill them for the products or services your business offers. They create and send invoices and enter them into the appropriate accounts.
Accounts Payable
Virtual bookkeepers monitor the money owed to suppliers and vendors for goods or services received on credit. They then code invoices with the right ledger information and obtain payment approvals.
In addition, they check invoices to confirm they're paid on time while picking out questionable transactions on credit card statements.
How to Assess a Competent Virtual Bookkeeper
Whether you want to work with a freelancer or a service like Bottcher, selecting the right virtual bookkeeper begins with understanding your bookkeeping needs. Here's how to assess virtual bookkeepers.
Are You Comfortable With the Software They Use?
Quickbooks Online and Xero are virtual bookkeepers' most common accounting software. They're easy to navigate for bookkeepers, but a small business owner would need some learning.
When a virtual bookkeeper uses software you understand and are comfortable using, it creates a smooth onboarding experience.
Does the Virtual Bookkeeper Have Sufficient Industry Experience?
Having a virtual bookkeeper who's dealt with a business like yours is better. They're better positioned to appropriately categorize transactions and understand the taxes relevant to your business.
What Do Online Reviews Say About Them?
Check to see what online reviews say about a particular virtual bookkeeper. Ask them to provide testimonials without reviews or let them refer you to their other clients.
Ask About Their Pricing
It's not a good sign if the virtual bookkeeping company charges their services by the hour. A flat-rate pricing model is the best option. Opt for a monthly rate in exchange for well-defined deliverables.
Benefits of Hiring Virtual Bookkeeping Services
Having your financials done remotely rather than in-house comes with various advantages:
Flexibility
Flexibility is one of the major advantages of hiring virtual bookkeeping services. At Bottcher, our virtual bookkeepers work from different locations and are always available for our clients. So many modes of communication make interacting with the virtual bookkeeper easier to ensure client needs are met.
Ease of Operation From One Location
A business with different locations may complicate in-person bookkeeping. That's because of the need to commute to get to the office or the need to hire several bookkeepers. This option is expensive and may not be time-efficient.
Virtual bookkeeping services enhance flexibility in the service.
Ability to Scale Businesses
Virtual bookkeeping allows a business to grow without the need to keep hiring more accountants to take on the increasing work. These services have the right tools to scale services to meet the demands of your growing business.
As a result, you won't need to search for more staff and pay the in-person team even during low work seasons.
Cost Efficiency
When you have to pay in-person staff, it becomes costly because you have to equip them with computers and other office necessities. Not to mention the expense of recruiting, training, and other benefits like medical coverage.
Virtual bookkeepers are cost-efficient because they use cloud-based accounting software and their equipment, which removes all additional costs of an in-person staff.
Summary
When hiring virtual bookkeeping services, you must evaluate your business needs. You can choose between part-time bookkeeping and fully outsourcing the entire department. Ensure the professional service firm you entrust with your financials has the experience, knowledge, and expertise necessary to execute the job.
That is what Bottcher provides. We work closely with businesses and tailor personalized packages, setting you up for continued growth.
If this sounds like what you want for your business, contact Bottcher today for more information.